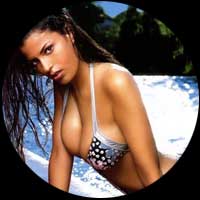 Hottest n Famous Italian Models
Rosaria Cannavo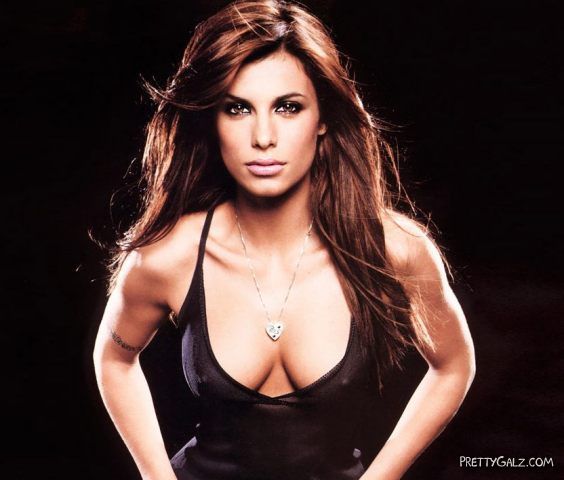 Rosaria is a television personality in Italy and it just goes to show how smart their programming policies are.
Valentina Dessi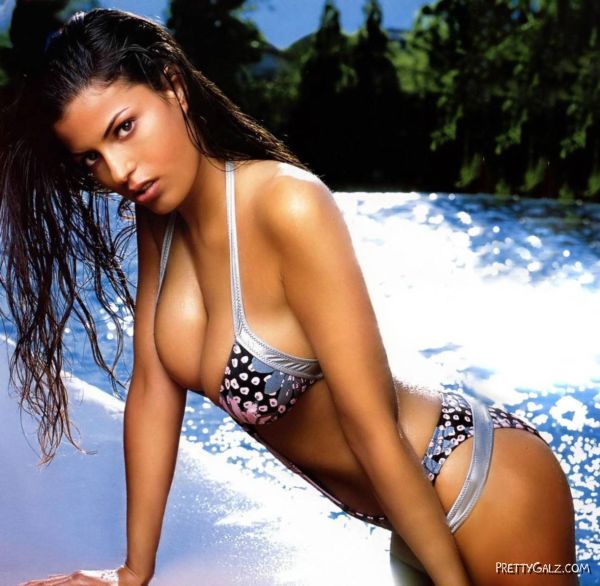 She's Italian. She's 20 Years Old. She's a model. Thanks.
Letizia Filippi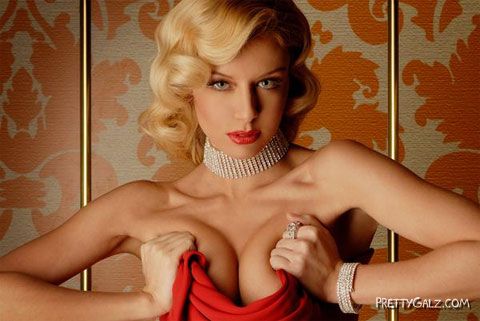 A former Ronaldo WAG and model. Damn I love her.
Federica Ridolfi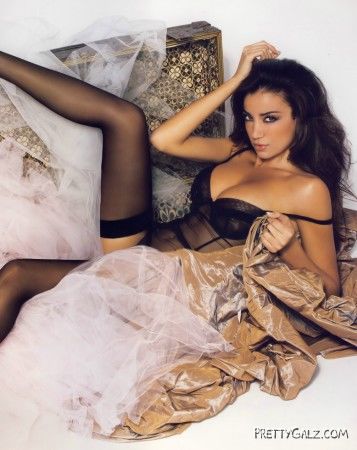 Most people think of her as the hottest Italian alive. It's not a bad argument.
Monica Bellucci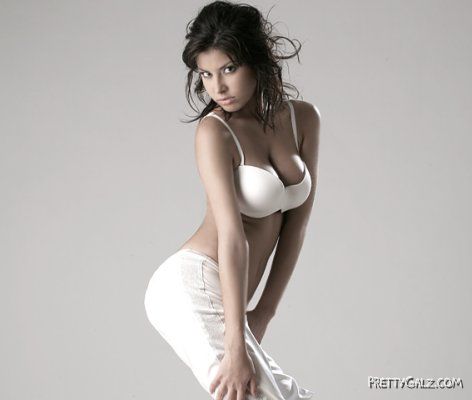 In my eyes, the hottest woman over 40 in the world right now (at least famous person). She's an actress by the way.
Rossella Brescia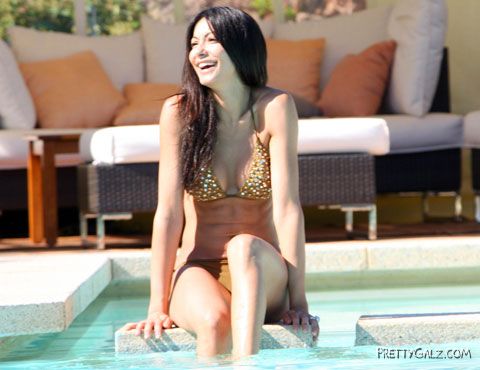 I assume she's a model. Who cares at this point?
(Some topless)
Melita Toniolo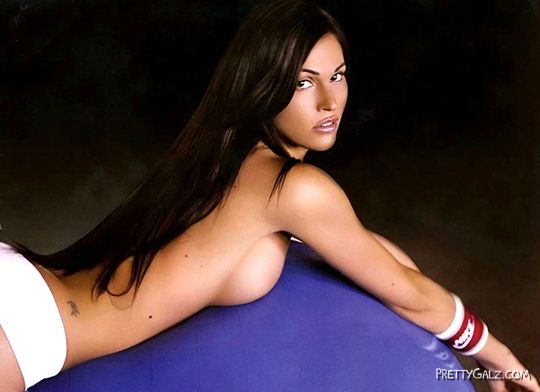 An aspiring Italian Actress. Please aspire to be in porn. PLEASE.
Yesica Toscanini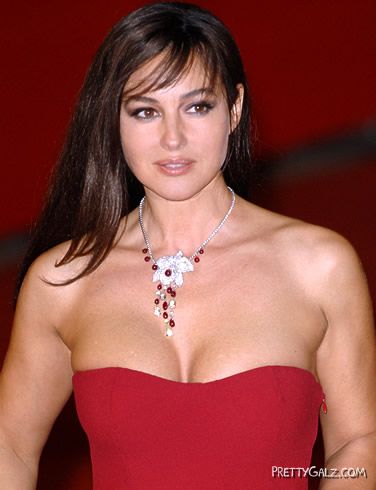 Obviously a model. And obviously needs to get their hands on more models like her.
Giorgia Palmas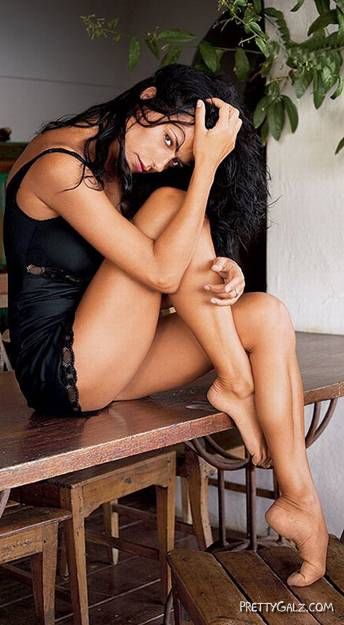 An Italian Television personality. She also placed second in the 2000 Miss World Competition.
Elisabetta Canalis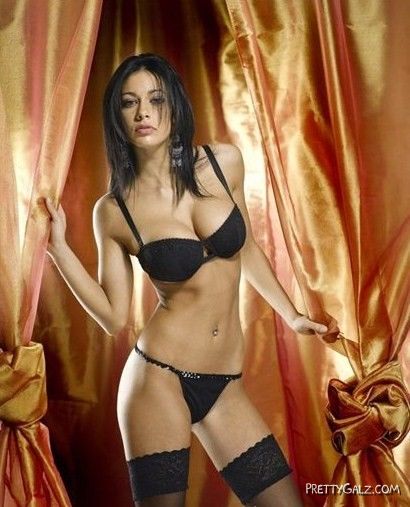 Italian model and actress, blah blah.
Sara Tommasi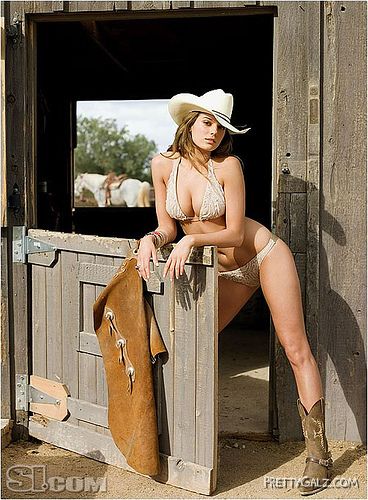 Another actress and another reason for me to stay home today.
Manuela Arcuri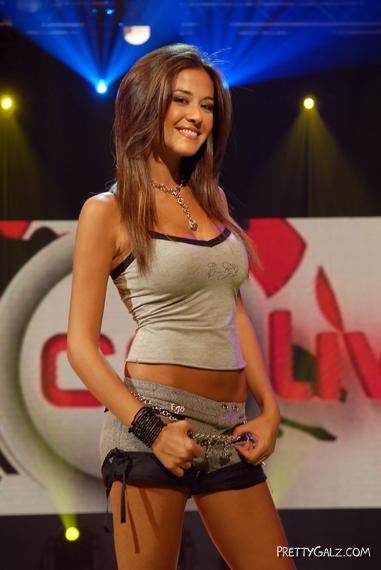 A "starlet" of the 90's and early 2000 in Italy. She loves to act. Now she just hangs with famous dudes.
Elena Santarelli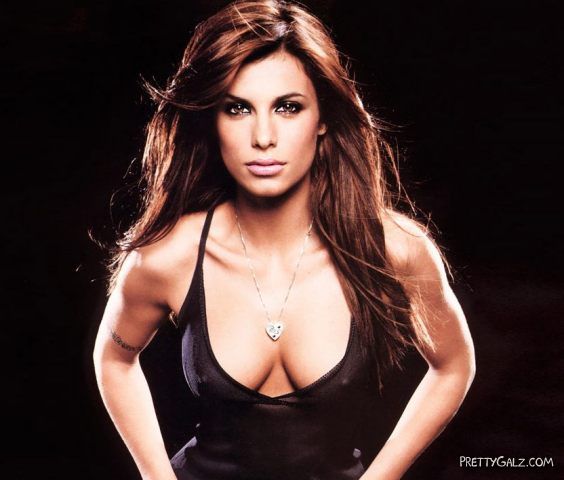 She works with Elite Models and poses topless a lot. Hi.
Elena Barolo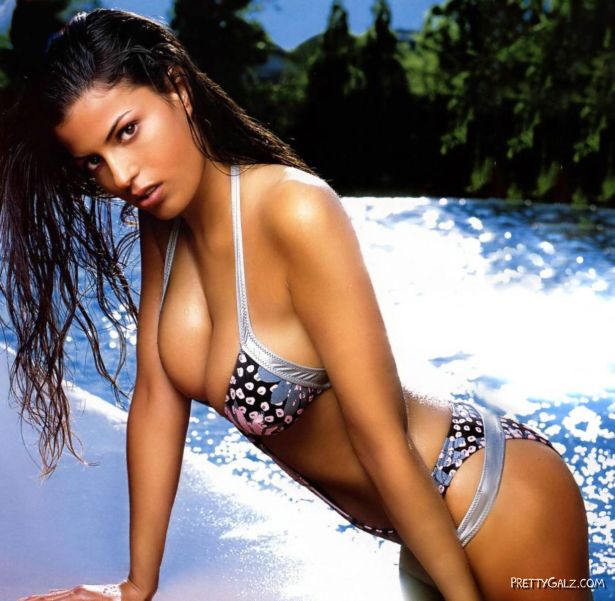 This is the list of the most beautiful Italian women ever. Maybe someone will disagree with this list but still I think that it's a hard work to create a perfect one.
Giada Pamela De Laurentiis
Giada Pamela De Laurentiis is an Italian American chef, writer, television personality, and the current host of the Food Network programs Everyday Italian, Behind the Bash, Giada's Weekend Getaways, Giada in Paradise, and Giada at Home. She also appears regularly as a contributor and guest co-host on NBC's Today. De Laurentiis is the founder of the catering business GDL Foods.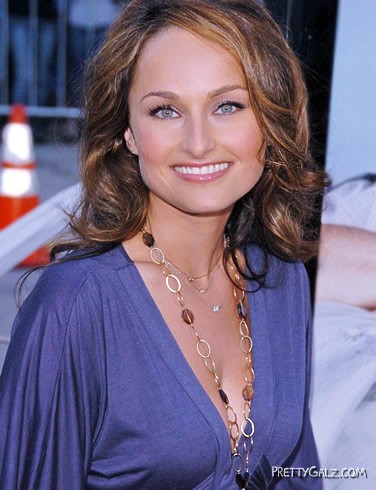 Her cooking program, Everyday Italian, has been broadcast on Food Network since 2003. On her Chefography (a Food Network biography program), she admitted that she never wanted to be in her "family business" of show business. She felt very uncomfortable in front of the camera when she first began hosting Everyday Italian, but has since become more relaxed and open on air. When the program first aired, Food Network received emails accusing the network of hiring a model or actress pretending to cook instead of a real chef.
Elisabetta Canalis
Elisabetta Canalis is an Italian model and actress. A popular personality on Italian television, Canalis had very minor roles in the films Deuce Bigalow: European Gigolo and Virgin Territory.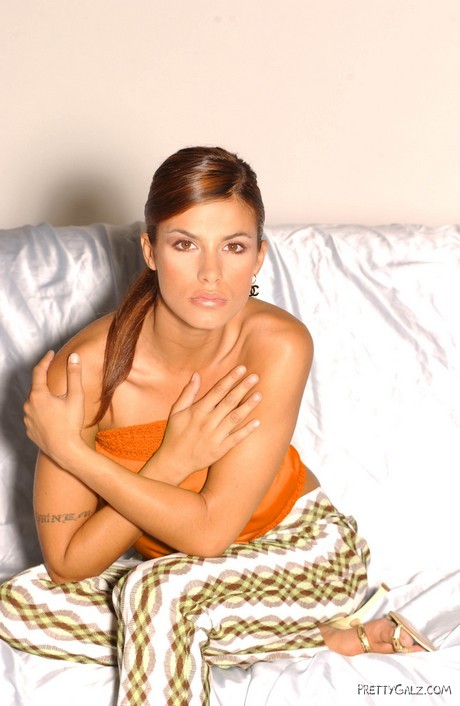 She was also a "velina" in one of Italy's most popular television shows, Striscia la notizia. In 2007, she hosted the annual music festival, Festivalbar.
Sophia Loren
Sophia Loren is an Academy Award winning Italian film actress, born Sofia Villani Scicolone. She is widely considered to be the most popular Italian actress of her time and is also famous for being a major international sex symbol.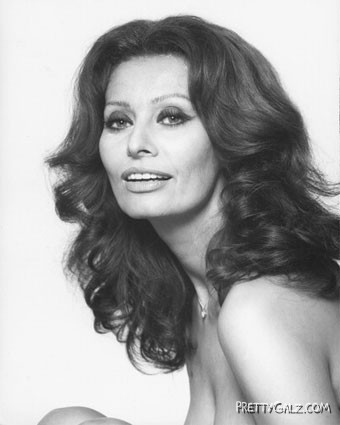 By the late 1950s, Loren's star had begun to rise in Hollywood, with films such as 1957's Boy on a Dolphin and The Pride and the Passion in which she co-starred with Cary Grant and Frank Sinatra. Grant, reportedly, fell so deeply in love with Loren that he ardently proposed marriage, despite her obvious loyalty to Carlo Ponti and Grant's own union with actress and writer Betsy Drake. Loren refused.
Sara Varone
Born in the ruins of Rome, Italy, with all the stray kittens, Varone's own sweater kittens have made her into a Televison Personality Star! After finishing her phychology degree, this brainy brunette got bored with continually asking why, so she entered the world of modeling and got a gig on her first game show Uomini e Donne, hosted by Maria de Filippi.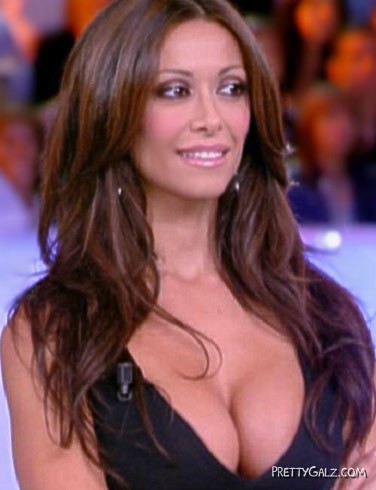 Francesca Lodo
Francesca Lodo was born on Sunday, August 01, 1982 and is a famous model. Being born on Aug 01, Francesca is a Leo.Francesca dated Cristiano Zanetti and amongst other amorous encounters was Alessandro Di pasquale.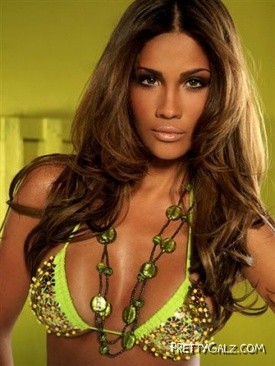 Monica Bellucci
Monica Bellucci is an Italian actress and fashion model.In 1988, Bellucci moved to one of Europe's fashion centers, Milan, where she signed with Elite Model Management. By 1989, she was becoming prominent as a fashion model in Paris and across the Atlantic, in New York City. She posed for Dolce & Gabbana and French ELLE, among others. In that year, Bellucci made the transition to acting and began taking acting classes.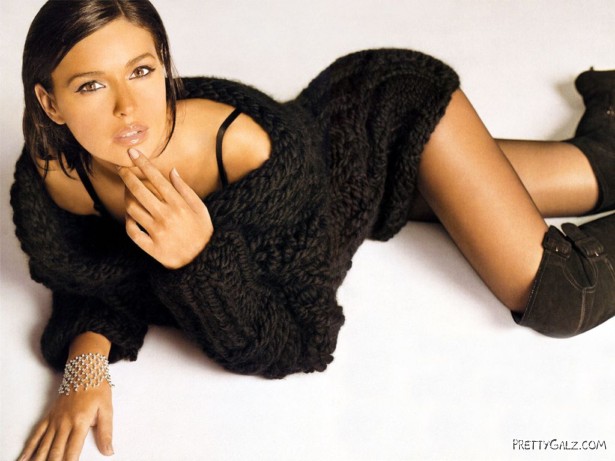 The February 2001 Esquire Magazine's feature on Desire featured Ms. Bellucci on the cover and in an article on the five senses. In 2003, she was featured in Maxim. In 2004, she topped AskMen's 100 Most Beautiful Women in the World annual list. Bellucci's modelling career is managed by Elite+ in NYC. She is considered an Italian sex symbol.She is currently a face of a range of Dior Cosmetics. Bellucci is also signed to Storm Model Management in London.