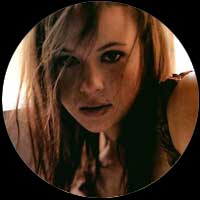 That damn Katy Perry song is all over the radio, and I don't like it (despite the presence of Snoop Dogg).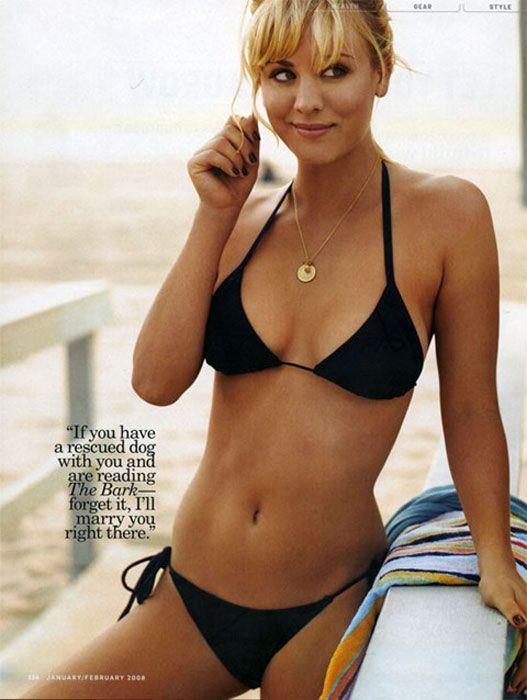 That damn Katy Perry song is all over the radio, and I don't like it (despite the presence of Snoop Dogg). But we're the kind of people who look for silver linings on every cloud, and here's one: "California Gurls" inspired us to come up with a gallery of 20 hotties that hail from the Golden State. Grab your earplugs, take out your eyeplugs and enjoy.Big Bang Theory actress Kaley Cuoco is becoming an unlikely sex symbol, which is great, because she's just as cute as a button that launches a cute bomb shaped like a panda bear.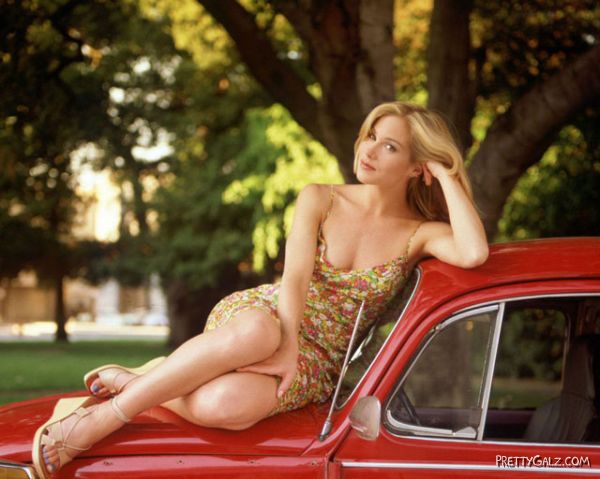 Christina Applegate was hot twenty years ago as Kelly Bundy on Married With Children and she's still hot today. How do you even do that?
What exactly happened to Camilla Belle? She came along, we all said "Damn, what a hot girl," and then she went away again? Maybe she was just too good for this world.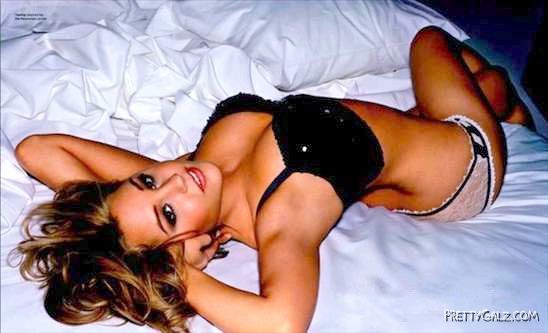 Amanda Bynes' whole "I'm quitting acting! I only date African-Americans! I'm insane on Twitter" schtick may be getting a little played out, but there's no denying she's just as hot as the Goddamned sun.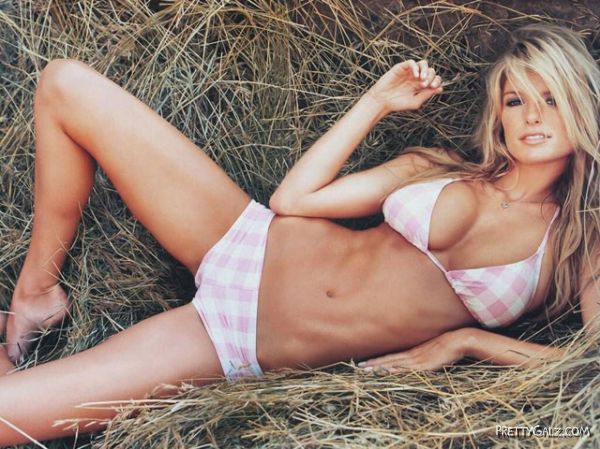 If we're going to go for the Platonic ideal of the California girl, few would fit the role as well as Sports Illustratedswimsuit model Marisa Miller, who has the total package, as it were.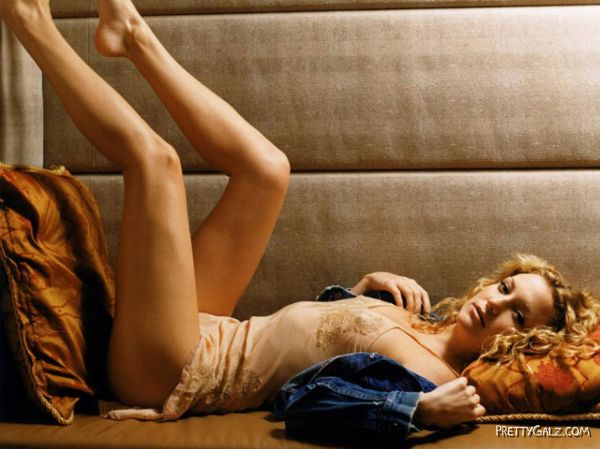 Kate Hudson is a serious celebrity MILF. Let's just hope she keeps her looks better than her mom did.
I've had a thing for Linda Cardellini ever since the halcyon days of Freaks & Geeks, but playing Velma in the Scooby-Doo movie didn't hurt either.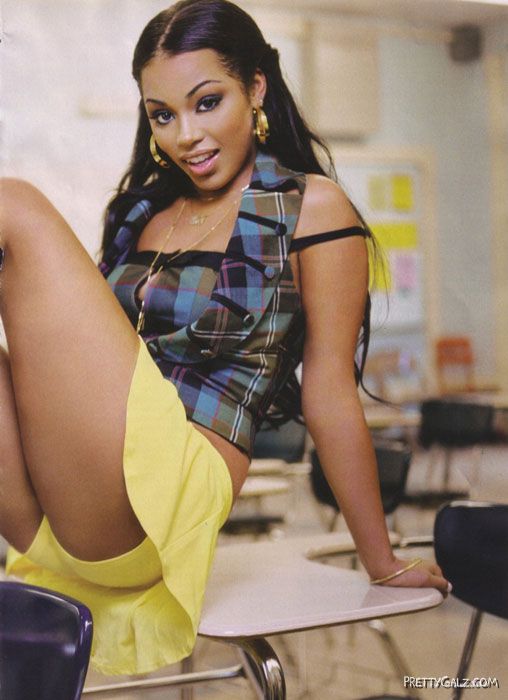 Lauren London is best known as either Lil Wayne's babymomma or Turtle's girlfriend on Entourage. So she doesn't really have a "type."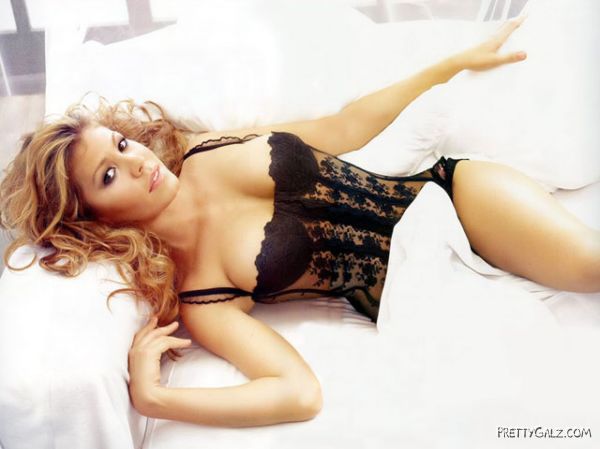 Yes, Nikki Cox has made some mistakes in her life (regrettable plastic surgery, engaged to Bobcat Goldthwait), but the Las Vegas star is still a delectable piece of womanhood.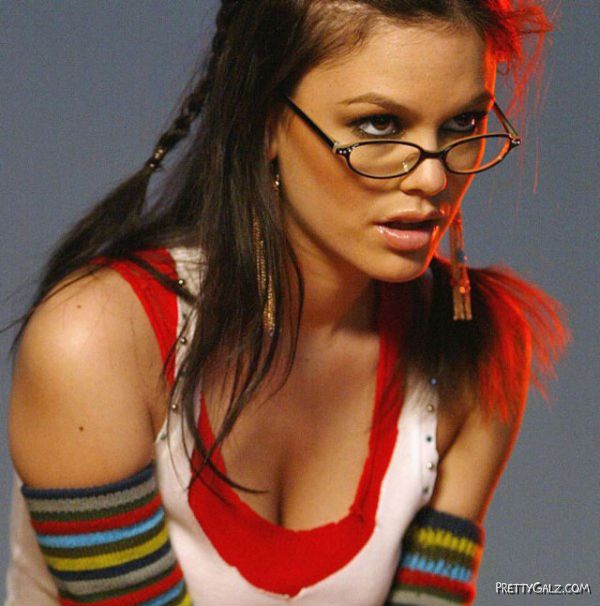 One of the most iconically Californian shows ever was Fox's The O.C. Star Rachel Bilson, pictured above, is still hot. Co-star Mischa Barton is not pictured, for good reason.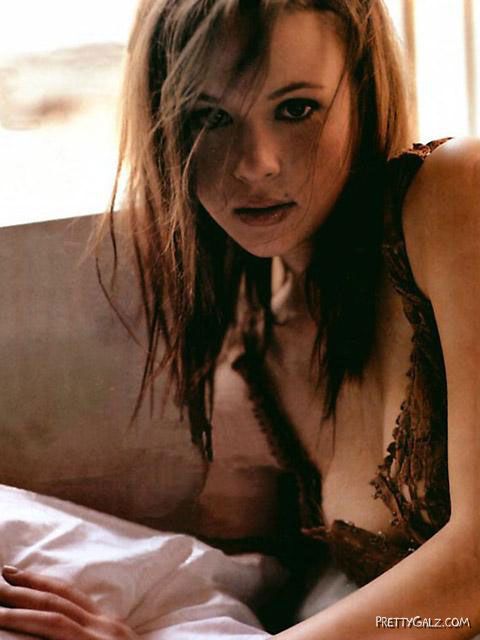 Did you know that both of Thora Birch's parents are former porn stars? Her mom was even in Deep Throat! Not that that says anything about the lovely Miss Thora, of course.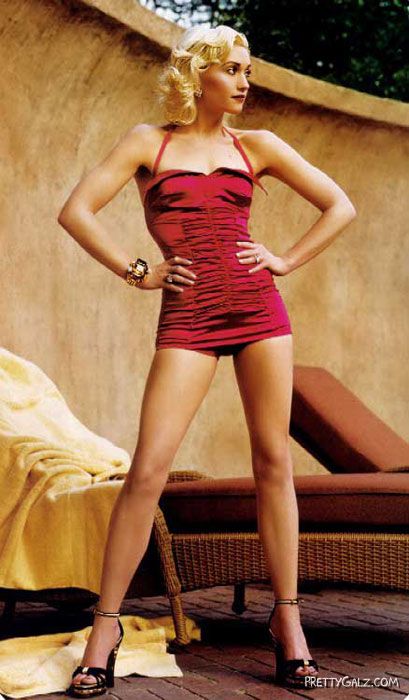 Gwen Stefani has one of the nicest pairs of stems in the music biz, and the rest of her ain't bad either.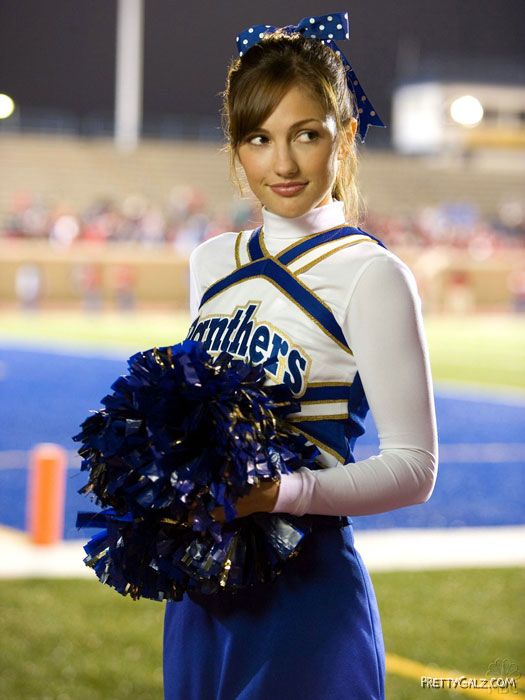 Friday Night Lights' Minka Kelly has been romantically rumored with Derek Jeter for quite some time now, which would be a metaphorical union of America's two greatest cities.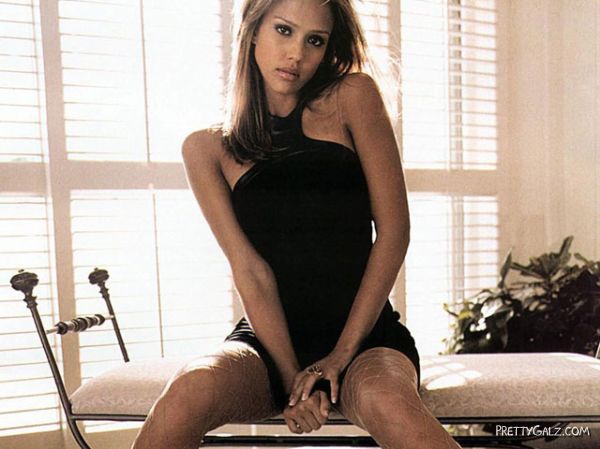 We've sung the many praises of Jessica Alba before, but can we ever say enough about the Sin City hottie? I doubt it.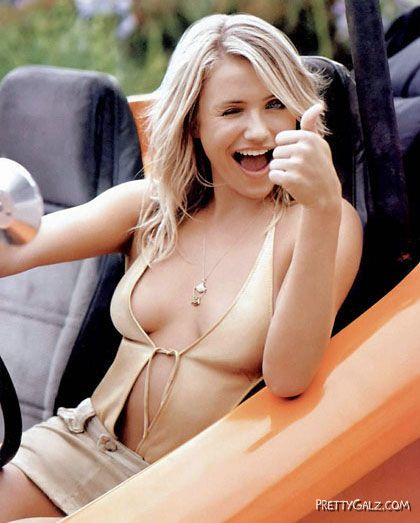 Cameron Diaz is the classic California beach bunny, and God do we love her for it. If this pic isn't enough, here's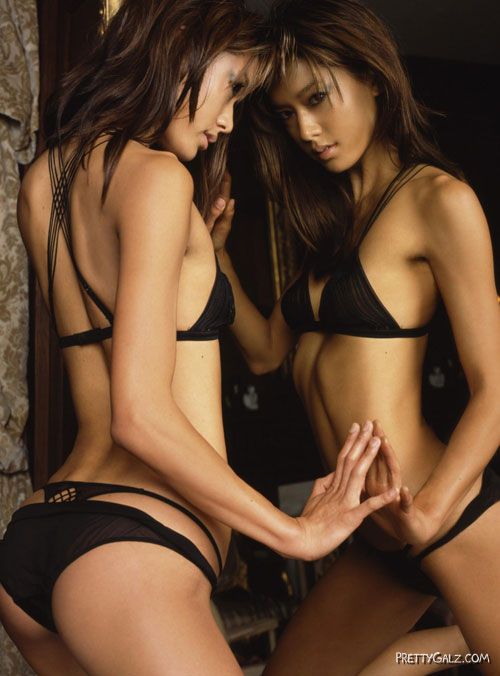 The gorgeous Grace Park first came on our radar as a Cylon in Battlestar Galactica (sorry, spoilers!), and we're psyched to watch her in this Fall's Hawaii Five-O.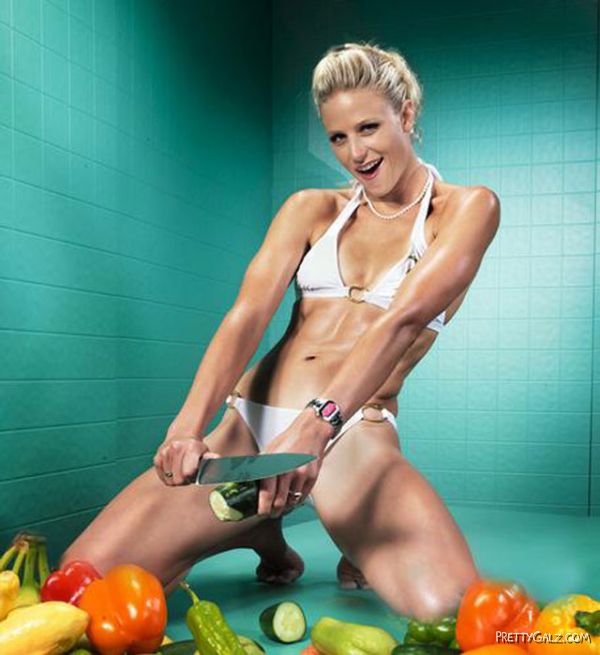 Pro surfer Holly Beck is kind of freaking me out more than a little bit with this pose. Can we look at something else?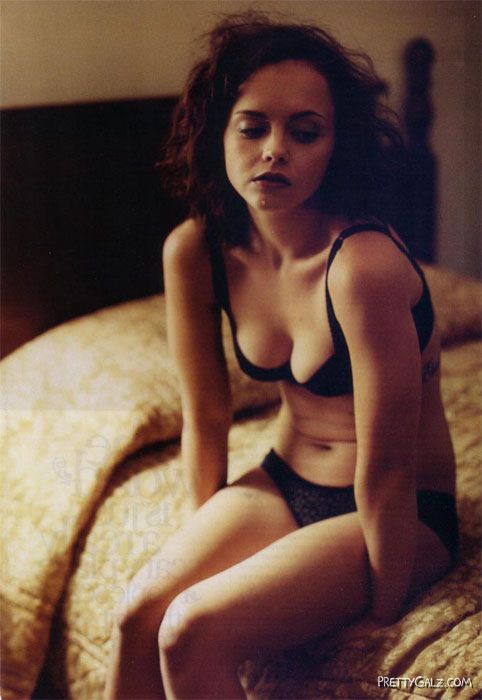 Christina Ricci got a little too skinny for Black Snake Moan, so let's hope she eats a sandwich or two and gets some meat back on those foxy bones.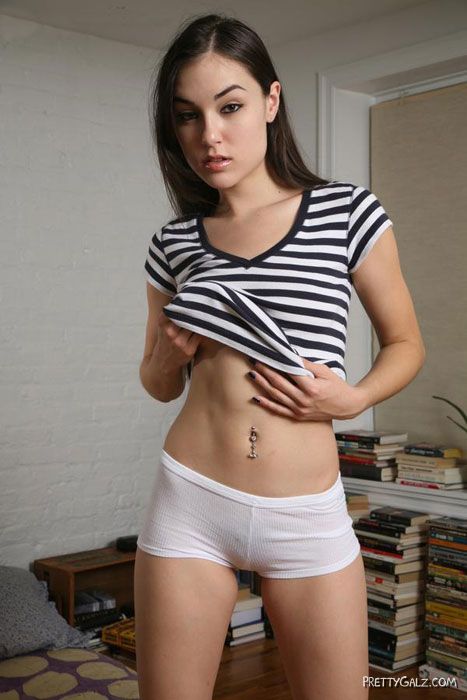 Adult actress Sasha Grey has a little bit more going on upstairs than your average smut star (check our interview with her if you don't believe me), but it's not at the sacrifice of her hotness.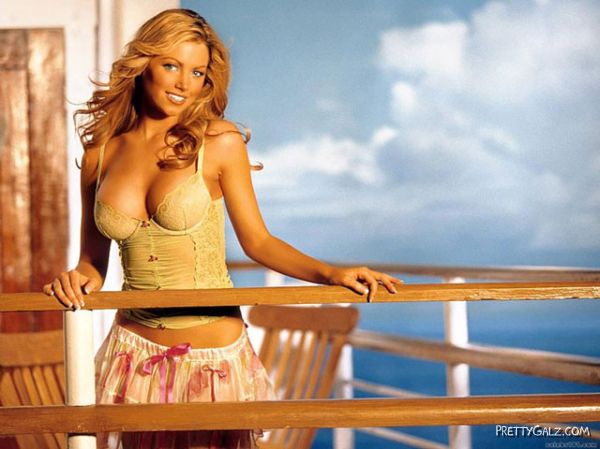 And let's close with the bodacious Tamara Witmer, former Playboy covergirl and Rock of Love contestant. Big boobs and reality TV – what's more California than that?